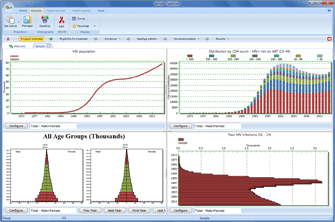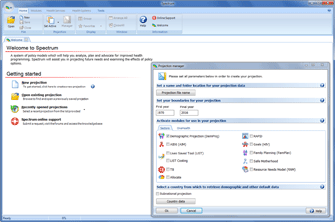 SPECTRUM is a suite of easy to use policy models which provide policymakers with an analytical tool to support the decision making process.
SPECTRUM consists of several software models including:
Most models are available in English, French, and Spanish. Some are also available in Portuguese, Arabic, and Russian

Learn more about the models included with Spectrum.
Spectrum Video Demos
Follow Spectrum on Twitter
Get Help on Spectrum
More Resources
More information on Spectrum can also be found at the following links: